We design unique houses, because every client is unique.
Creating spaces for people with a playful simplicty.
We design with care and new perspectives for your every day.
A reliable, professional studio for architecture, interiors and design.
the studio
Simplicity with character
Our mission
We design unique houses because every client is unique. As architects we give shape to yours dreams, we create spaces for living with a playful simplicity and strong aesthetics that fits your needs and the location. We build architecture that last.
Our process
Architecture is a complex process, but we walk it together with you from the idea, design development to every finished detail. We conceive architecture, interiors and customized furniture as an integral project that suits to you and your lifestyle, with functionality and adapted to the site, for just what you need.
Design
As designers we work with lighting, furniture and everyday objects. We love to create functional products that are playful, simple and with character. We are always exploring new ways, questioning conventional and using honest materials. We design with care and new perspectives for your everyday.  
Services
What can we do for you?
Residential architecture
We focus on residential architecture, we design for people, for your everyday. We don't just design a house, we design "your house" and will give shape to your dreams. Work with us and we take care of all the details from the idea to the finished project.


Would you like to know more about the steps for building your house? Read more here or just get inspired by our previous work here.
Privat housing (nybyggnad)
Holiday house (fritidshus)
Extensions (tillbyggnad)
Renovation (renovering)
Interiors
We create spatial experiences. Our spaces are a symbiosis of materials, form and light that will make you feel best. We sit with you to understand you, your lifestyle and solve the problems for you to the detail. We walk you through the process of material selection, colors, function and how to get the best for the available space.


Sounds good? Get inspired by our previous work here.
Residential
Retail
Office
Design
We design products for your everyday, to make life simpler. Products that create curiosity, a sense of delight and surprise. We love products that have stories to tell, that are simple and magnetic. Every product is the result of a desire of freedom, experimentation and of making life just a little bit better. Character, playfulness, geometry, color and honest materials are our trademark.


More about our work here.
Furniture
Lighting
Accesories
A project
in mind?
Are you planing to build a new house? A summer cabin or an extension? Interior refurbishment? Design and construction is a complex process, that involve a lot of time, people, energy and money, and in many cases is difficult to know how to start. But every big journey starts with a small step, send us an email today and tell us about your project. You are welcome to write us in english, swedish, spanish or italian, we will love to hear from you.

More info about the construction process in Sweden here. Find out how we work here. Also check some tips before you buy your plot here.
Clients & friends
We've worked with lovely clients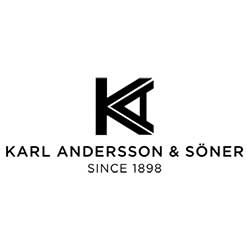 Karl Andersson & Söner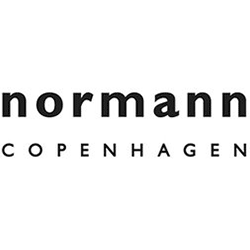 Normann Copenhaguen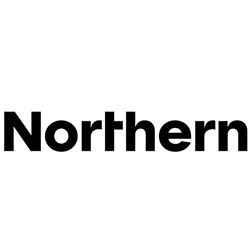 Northern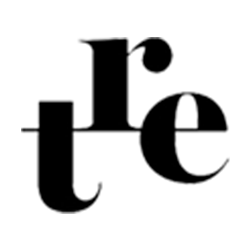 Tre product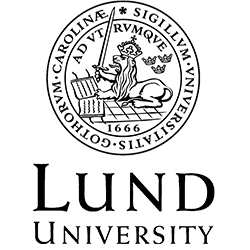 Lund University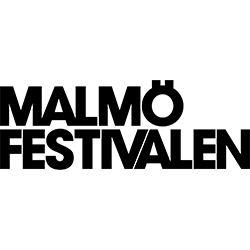 Malmö city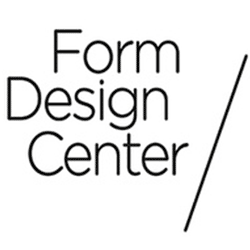 Form & design center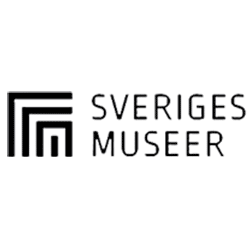 Sveriges museer
Nestor Campos is registered as
Architect
in the Swedish Association of Architects
(Sveriges Arkitekter)
Nestor Campos is also registered as
Interior Architect
in the Swedish Association of Architects
(Sveriges Arkitekter)
Nestor Campos Studio AB is a licensed company with legal base in Sweden.
We have a professional liability insurance (registration number under request)